Councillor's Twitter remarks prompt investigation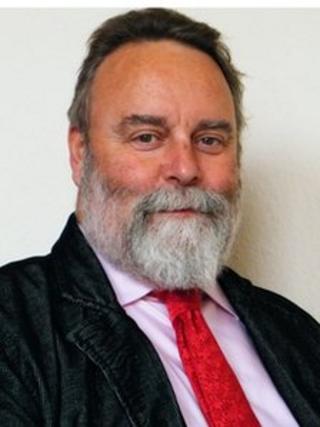 A councillor is facing an investigation over remarks made on Twitter apparently about the attractiveness of opposition party members.
Julian Swainson, Labour group leader on Waveney District Council, in Suffolk, apologised for any offence caused.
Colin Law, leader of the Conservative-run authority, said the tweet on the social networking site was "unacceptable".
The council said it was investigating complaints.
Mr Swainson, of Henstead, Suffolk, said he had removed the tweet.
"I accept that taken out of context it could be seen as offensive and I apologise for that," he said.
Four complaints
"Things taken out of context are misinterpreted sometimes."
Four complaints have been made to the Lowestoft-based council.
Language used in other Twitter posts made by Mr Swainson is also being examined.
Mr Law said: "The comments on Twitter are totally unacceptable when you consider they are in the public domain."
A council spokesman said: "The complaints are being looked at by the council's monitoring officer.
"If the officer decides there is a case to answer it would go forward to the council's standards committee, which would decide if the council's code of conduct has been breached."