St Edmundsbury and Forest Heath appoint chief executive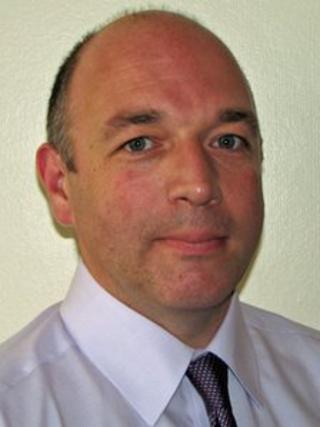 Two Suffolk district councils have appointed the man who will be their first joint chief executive.
Forest Heath and St Edmundsbury councils have chosen Ian Gallin for the top post.
He will be paid £105,000 a year, which the councils said will save them £165,000 when compared to the salaries of the two previous chief executives.
Mr Gallin said: "It's a great opportunity to work with two councils with such clear ambitions."
His previous job was as assistant chief executive at Plymouth City Council and his CV includes jobs in local authority finance, economic development, corporate policy and strategy.
Councillor John Griffiths, Conservative leader of St Edmundsbury Borough Council, said: "We unanimously selected Ian from a very strong field of candidates.
"I believe he has exactly the right skills, the drive and enthusiasm to help take Forest Heath and St Edmundsbury forward."
Councillor James Waters, Conservative leader of Forest Heath District Council said: "This is going to be a hugely challenging job and I am confident we have a strong chief executive to work with the strong political leadership we have here."
Babergh District Council and Mid Suffolk District Council already share a chief executive, as do Suffolk Coastal District Council and Waveney District Council.