Children sent out of Suffolk for 'better' education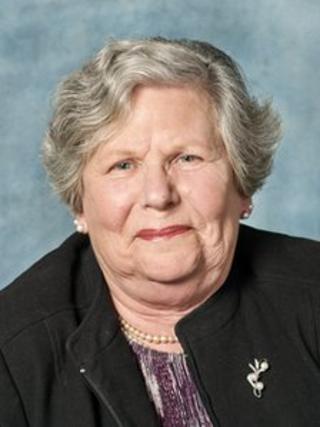 Parents in west Suffolk are sending their children to schools out of the county due to fears about the quality of local education, a report suggests.
Forest Heath District Council said its study discovered a perception weak education and low aspirations among pupils.
It called on Suffolk County Council, the local education authority, to do more to raise poor attainment levels.
County councillor Graham Newman said investment was being made in the area.
Forest Heath's report also said parents should play a more active role in their children's education and in raising aspirations.
Rona Burt, Conservative district councillor and chairman of the Educational Attainment Task and Finish Group, said: "We were very concerned about the poor education attainment across Forest Heath so it was decided we would set up this group.
Parental support
"We looked at early years, primary years, secondary schools, colleges - and it was fascinating how much children needed support of the families, and in some places this wasn't happening.
"We learned that a lot of children make up their minds early on in their lives what they're going to do.
"If they don't have the education and skills when they leave school, they won't get anywhere."
Mr Newman, Conservative county councillor and portfolio holder for schools, met the group to discuss education in Forest Heath.
"If you look at the statistics, certainly in terms of attainment, it's not as good as it should be," said Mr Newman.
"Suffolk County Council is doing something towards that, not least is the £16m investment that we're putting into the area - converting it from the three-tier system to the two-tier system."
The report also raised concerns about the current state of Mildenhall College of Technology and called on the county council to secure its future.
Mr Newman said the council had been unsuccessful in an attempt to secure government help for the building but that it would continue to look into the college's future.