Anna McCreadie appointed council adult and community service director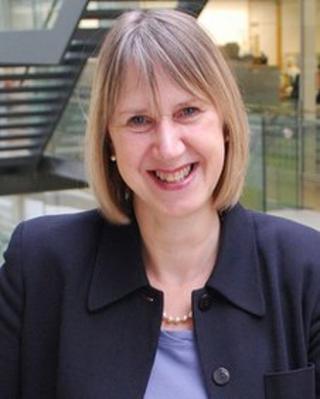 Suffolk County Council is to pay £117,000 a year to its new adult and community service director, whose job will include making efficiency savings.
The Conservative-run council said Anna McCreadie made savings of £12m over the past two years as interim director.
Further plans are in place to save £24m over the next two years.
Ms McCreadie said her priority was to continue to make "adult care more personal so that people are in control of their own circumstances".
Conservative councillor Colin Noble, portfolio holder for adult and community services, said: "Anna has shown herself to be a person who understands the complexity of the job.
"(She) has a real appreciation of Suffolk people's needs for us to be there to help them in their daily lives but not take over their lives."
Liberal Democrats councillor Inga Lockington said she was "delighted" with the appointment.
"She knows Suffolk well and what is going on locally," she said.
Ms Lockington said the £117,000 salary was "within the normal pay scale for officers at her level".