Beccles and Saxmundham free schools to open half-empty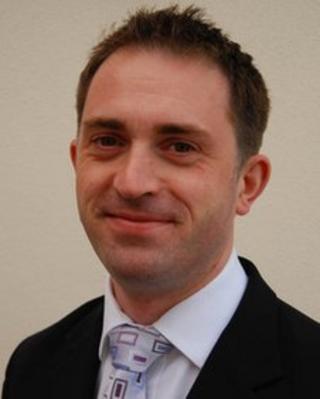 Two new free schools are opening in Suffolk next week with less than half of their places filled by pupils.
Saxmundham Free School will enrol 104 children when it has space for 216, while Beccles Free School has 68 pupils and a capacity for 162.
Critics said it showed the government should not have granted approval for the new high schools.
The Seckford Foundation, which runs the schools, said it was confident more pupils would join throughout the year.
Beccles will have 12 teachers and Saxmundham will have 14 when they open to year seven, eight and nine pupils next Thursday.
Ian Goodyer, from the Suffolk Coalition Opposing Free Schools, said it was a "disaster" for the free schools and "not sustainable if this goes on".
'Waste of money'
"When free schools were proposed the argument was that there was an enormous amount of demand and the figures show there is actually very little demand," he said.
"It's a massive waste of money and resources in the middle of a recession for a tiny minority of people.
"There's nothing that these schools are offering that neighbouring schools don't already offer, but if the neighbouring schools start losing pupils, somewhere down the line they will inevitably have to start making cutbacks in teaching staff and options."
Rob Cawley, principal of the Seckford Free Schools Trust, said: "We are all working hard to ensure that pupils at both schools have a good experience.
"We are confident that pupils will join us through the year as more and more people learn about the quality of education we will be delivering."
Both schools are in areas where Suffolk County Council has phased out middle schools and the plan is to expand to include years 10 and 11 over the next couple of years.
Each year would eventually have about 100 pupils.
The Beccles Free School will initially be based at the former Carlton Colville Primary School and it will move to the former Beccles Middle School in 2014.
The Saxmundham Free School is based at the former Saxmundham Middle School.
The Department for Education said it was not commenting on the pupil figures at the moment.