Christopher Chittock guilty of Sarah Shields murder in Gran Canaria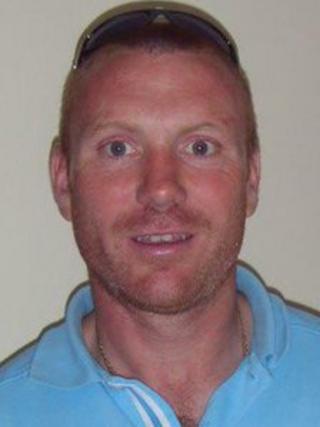 A man from Ipswich has been found guilty of murdering his 23-year-old girlfriend while on holiday on a Spanish island.
The body of Sarah Shields, who was also from Ipswich, was found in Gran Canaria on 7 July 2010.
Her boyfriend, Christopher Chittock, 38, returned home but was extradited to stand trial.
He denied the murder but was found guilty by a jury at the Provincial Court in Las Palmas de Gran Canaria.
Strangled
The court heard how Chittock savagely beat and strangled Ms Shields in their holiday apartment in Mogan, after finding text messages from an ex-boyfriend on her phone.
He then dragged her to a deserted beach, banged her head against a rock and strangled her.
Her body was found in the sea the following morning.
The court was told how he later flew back to the UK and, in an attempt to cover up the crime, sent texts from Ms Shields's phone to her family pretending to be her.
He now faces up to 25 years in jail.