Newmarket council payment of staff health bill 'inappropriate'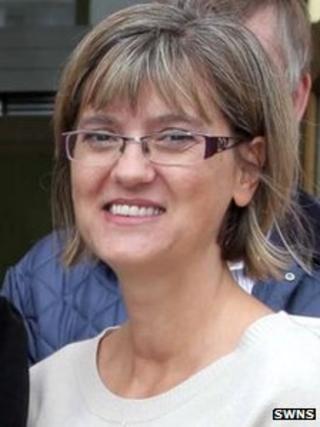 A Suffolk council acted beyond its powers by paying an employee's private health bill of £6,900, a report said.
Auditors concluded Conservative-run Newmarket Town Council's decision to fund a neck operation for its clerk was not "appropriate".
Labour members claimed they were not fully informed of the decision.
The Conservatives said they accepted the recommendations of the auditors, but said they had not acted illegally and were trying to save money.
In March, councillors voted to fund private health care for its clerk Isabelle Barrett rather than let her wait for NHS treatment, which was expected to mean a three-month delay.
Process 'a shambles'
The Tories argued it would save the council money in terms of not having to pay up to £30,000 in sick pay and the hiring of a replacement.
The external audit by accountancy firm BDO concluded: "We do not consider the use of this power to be appropriate in this situation.
"It may have brought indirect benefits, through potential savings, but the inhabitants [of Newmarket] did not directly benefit from the expenditure."
It recommended the council's own auditors be involved in such decisions and called on the council to "ensure all the activities [of this sort] are properly carried out and recorded".
Ms Barrett was off work between 6 March and 24 May and the £6,900 bill was been paid back to the council by a family member.
However Labour councillor Mike Jefferys, said the process had been a "shambles".
"The matter was mismanaged because the decisions were taken behind closed doors with little reference to the full council," he said.
"The report points out the council had no right to use public money to fund private healthcare."
Conservative councillor Warwick Hirst, deputy chair of the finance and policy committee, said: "We are accepting the recommendations in the report, but we had solid legal advice that we could do it.
"The auditors could have censured us and recommended court action, but they haven't and we want to draw a line under this now."