Lowestoft children's home: Youngsters at serious risk of harm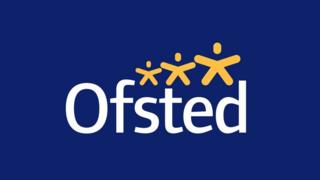 Youngsters are at "serious risk of harm" at a care home for children with emotional and behavioural difficulties, says a watchdog's report.
Ballard House, in Lowestoft in Suffolk, has been rated inadequate after an Ofsted inspection last month.
Children at the PCT Care Services Ltd-run home were not safeguarded from the risk of sexual exploitation, said Ofsted, as first reported in the Lowestoft Journal.
PCT has yet to comment to the BBC.
The children's home provides accommodation for up to six children, who are placed there by local authorities.
The Ofsted report said there are "widespread shortfalls throughout the home", including a failure to prevent children from regularly leaving the home at night which can pose risks "of child sexual exploitation".
It criticises staff for failing to "recognise the signs of child sexual exploitation" and substance misuse.
The report adds that education has improved for the majority and children are supported by staff to become independent.