Woman sexually assaulted in country lane in Epsom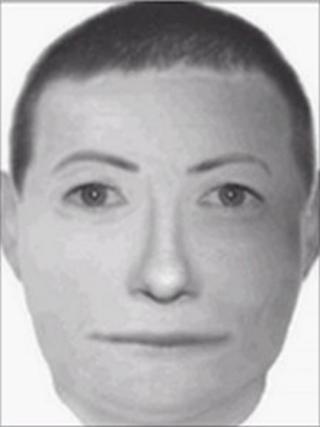 A horse rider and the drivers of two vehicles are being sought by police investigating the sexual assault of a woman in a country lane in Surrey.
The 25-year-old victim was walking along Chalk Lane, in Epsom, when she was assaulted by a smartly-dressed man at about 1445 BST, on Monday.
Officers said she was left shocked, but uninjured, and spoke to a passing horse rider who asked her if she was alright.
A white van and a black Audi were seen in the area just before the assault.
Surrey Police said the victim had moved to the side of the lane to allow the van to pass.
The Audi, believed to be a new-style A3 or A4, had been parked ahead of her with a man in the driver's seat.
Seconds later, the car was reversed at speed for around 300 metres and pulled into a track.
However, when the woman walked past the track a few minutes later the Audi was not there.
Striped shirt
Police said she then saw a man ahead of her on the opposite side of Chalk Lane and as she got closer he moved towards the middle of the lane, and assaulted her as she tried to pass.
The man, who ran off after the attack, was described as white, aged 20 to 30 years old, about 6ft tall, of slim build, and clean shaven with dark brown hair.
He was wearing a blue and white striped open collar shirt with long sleeves and charcoal grey suit trousers with black office style shoes which were lightly polished.
An e-fit image of the suspect has been released by police.
Police said they were keen to speak to the drivers of the van and the Audi, and to the horse rider who stopped to talk to the woman, as they could have vital information.