Guildford concert to celebrate King James Bible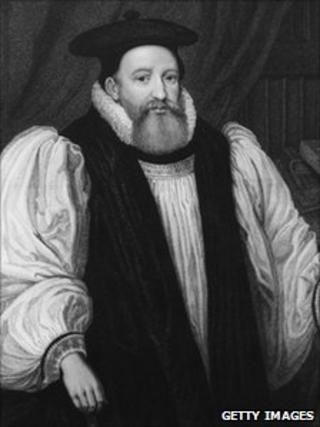 A nationwide concert tour celebrating the 400th anniversary of the publication of the King James Bible is coming to Surrey this month.
The Bible has been described as the single most important publication in the whole of history.
The concert, put together to celebrate the words and music which the Bible inspired, will take place in Guildford.
George Abbot, one of the translators of the Bible who became Archbishop of Canterbury, was born in the town.
He was born in 1562, and became archbishop the year it was published.
The concert, at St John's Stoke on 14 July, will be accompanied by images from the Bible story.