Surrey cashes in on Guildford and Woking eco-travel plan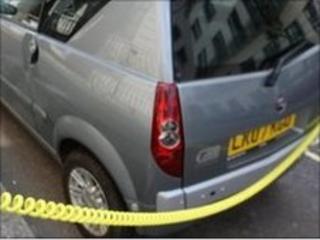 Surrey hopes to build on its reputation for eco-friendly travel after securing nearly £4m in government funding.
The county council is waiting to hear which of its sustainable-transport projects for Guildford and Woking have won Department for Transport approval.
The original £5m bid included provision for cycle and bus routes, pedestrian safety improvements and charging points for electric cars.
Its aim is to reduce carbon emissions and stimulate economic growth.
The authority is hoping to hear which elements have been approved in the next few days.
Meanwhile, it is also awaiting news of the fate of a separate application for up to £16m for sustainable-transport improvements covering not only Guildford and Woking, but also Redhill, Camberley, Egham and Epsom.
That decision is expected at the end of the month.