Surrey Police to use Twitter to report every car crime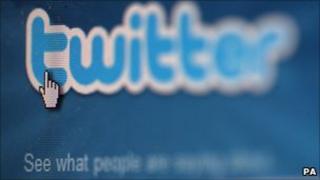 Surrey Police will use Twitter to report all car crime for a one-week period.
The initiative, which begins on 11 July, is intended to raise awareness of vehicle crime in the county.
Staff working at the force's contact centre will be in charge of tweeting and it is hoped the public will respond quickly to any appeals for information.
Supt Duncan Greenhalgh said it was the first time the force had used social media to report crimes.
He said: "During the week our staff will be tweeting all vehicle crime incidents that come into the force's contact centre and we are encouraging the public to respond if they have any information that can help us bring the offenders to justice."
In October 2010, Greater Manchester Police tweeted all crimes over a 24-hour period, but Surrey will concentrate on reporting only thefts from or of vehicles.