Authors land book deal after their e-book chart success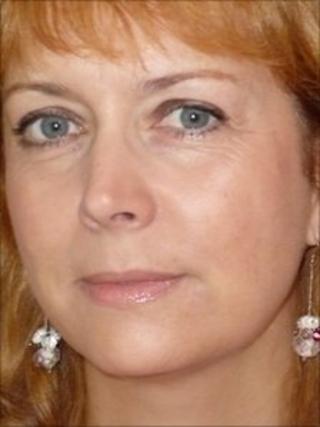 Two authors have landed a major book deal after their self-published e-book topped the charts.
Louise Voss, from Molesey, Surrey, co-wrote two books with fellow author Mark Edwards, from Herne Hill, London, after they struggled to find an agent.
Killing Cupid and Catch Your Death raced up the Amazon e-book charts, with the latter reaching number one.
Following their success the pair were signed to HarperCollins for a six-figure, four-book deal.
Ms Voss said they were "absolutely thrilled" by the deal.
"It was ironic, after all these years of approaching agents, it was them ringing us up," she said.
"When Amazon launched their self-publishing platform a year ago, Mark said 'lets put the books on there'.
"We put Catch Your Death out and within two days it leaped over Killing Cupid and went to number one for a month."
'Gamble'
Ms Voss said the pair, who take it in turns to write a chapter each, were made an offer by publishers within a week of acquiring an agent.
"We were making good money [self publishing], so it was a bit of a gamble really.
"Do we carry on selling the books ourselves or do we go to a publisher? It costs us more money for a publisher, but they will be able to help us sell more.
"Mark and I love working together, we've never had a problem or one cross word."