Eco-friendly homes in Guildford open doors to public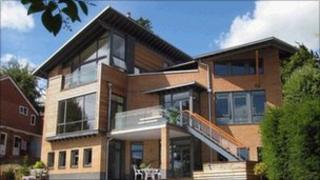 Four Surrey residents will be opening their doors to the public to show them how they can make their own homes more energy efficient.
Features on show inside the properties in Guildford include a solar-powered hot water system and rainwater toilet.
Guildford Borough Council has arranged tours between 8 to 11 September.
Councillor Jenny Wicks said: "It's a great opportunity to ask questions about energy saving measures and find out how to make similar savings."