London 2012: Guildford taxi drivers consider Olympic protest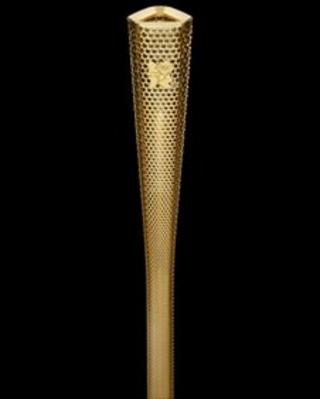 Taxi drivers in Surrey are threatening to protest as the Olympic torch relay passes through Guildford in a dispute over increases in fares.
Drivers of licensed taxis want to put their fares up by 2.7%, which they say would bring them into line with London black cab drivers.
But Guildford Borough Council said the increase was not based on clear and transparent calculations.
A licensing committee meeting on Wednesday failed to resolve the issue.
"We are looking for a way to get the council's attention," said Mark Rostron, secretary of Guildford Hackney Association.
"The taxi drivers are considering a protest at the Olympic torch event because our voice hasn't been heard for several years.
"Fuel prices have shot up. It costs £80 to fill my car with diesel where not so long ago it cost £40."
He said drivers were also concerned about unlicensed minicabs plying for hire on Guildford's streets on Friday and Saturday nights.
The council had also deregulated the numbers of licensed cabs, which had increased from 100 to 180.
The Olympic torch relay will arrive in Guildford on 20 July where it will make an overnight stop before entering London for the 2012 Games.
A night of celebrations is planned at Stoke Park.
Councillor Stephen Mansbridge said the council did not respond well to threats.
"The taxi drivers have wanted a fare rise for some time," he said.
"We want a clear and transparent calculation which allows us to understand how we can raise fares and how the fares can be justified."
He said the council was proposing to increase the number of taxi ranks in the town in time for the Olympics.
"There was a very unhappy group of taxi drivers at the licensing meeting and nobody wants that," he said.
The council is to hold a two-week consultation on its own proposals for a new fare structure before the next meeting of the licensing committe on 7 March.