Woking town centre sees building start on WWF-UK base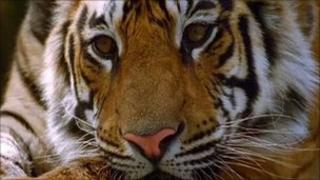 Building work is poised to start in a Surrey town on a new headquarters for a wildlife charity.
Woking Borough Council said the Brewery Road car park site would close from 6 February so work to build WWF-UK's base could begin.
The new building is on supports so the the council can maintain a car park on the site after the work is finished.
The authority believes the charity will bring people and jobs to the town as an employer and boost the economy.
The local authority said drivers should use other town centre car parks during the building works.
Recycling facilities at the Brewery Road car park have also closed and others can be found in Kestrel Way and at Morrisons in Goldsworth Road.