Surrey Most Wanted website is a 'valuable tool'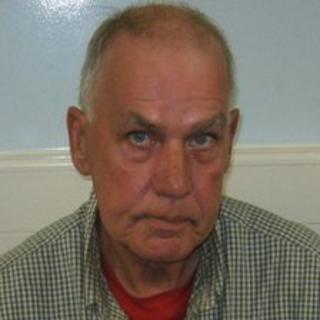 A Surrey Police chief has praised a Most Wanted website showing photos of crime suspects.
Ch Insp Dave Mason said: "A number of those featured have since been traced, put before the courts and are now spending time behind bars."
The website, set up with charity Crimestoppers, allows the public to help police find suspected offenders.
Peter Waller, 70, is featured on the site in relation to thefts of antiques and jewellery worth more than £137,000.
Police said he had failed to attend Guildford Crown Court and there was a warrant out for his arrest.
Mr Mason said: "Over the last year, Surrey's Most Wanted has become another valuable tool in the ongoing work to track down those sought on suspicion of committing crimes in the county.
"This should serve as a warning to other criminals who think they can escape justice that we will use all methods at our disposal to ensure there is no hiding place for you."
Surrey Police said that in the past year, 22 people featured on the website had been found.