Brighton dustcart company found guilty over death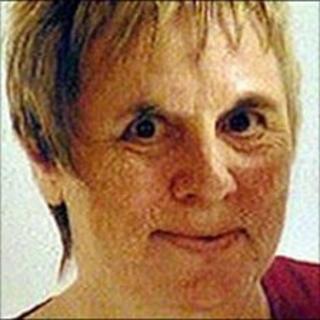 A refuse company has been found guilty of failing to ensure the safety of a charity worker who was run over and killed by a dustcart in Brighton.
Anne Smith, from Brighton, died after being hit by the reversing refuse lorry in Cranbourne Street in 2007.
Team Waste Southern Ltd, of Turners Hill, Crawley, West Sussex, was found guilty at Lewes Crown Court.
Its managing director Allan Taylor was cleared of the same charge, brought by the Health and Safety Executive.
Ms Smith, a 61-year-old grandmother, suffered multiple injuries and died in hospital shortly after being run over early on the morning of 5 March.
She had been walking to work at a care centre along the pedestrianised street when the dustcart hit her.
The jury heard the vehicle's reversing alarm was not activated and CCTV cameras covering its blind spot were not working.
Ms Smith's daughter Amanda Hoxha welcomed Thursday's guilty verdict against Team Waste Southern, which will be sentenced on 4 April.
"I hope they will get a massive fine, because they should have been more responsible with their employees and their procedures," she said.
"It has been four years now. It has been a long time, but this trial bringing it all back was really hard."
Ms Hoxha said she was pleased Mr Taylor had been cleared, saying he was a "really nice man" who had also suffered.
Mr Taylor did not want to comment as he left the court hearing.
The driver of the dustcart, Colin Bullard, also from Brighton, was fined £2,500 in 2008 for driving without due care and attention.
A jury at Hove Crown Court cleared him of the more serious charge of causing death by dangerous driving.