Failing water main replaced at Polegate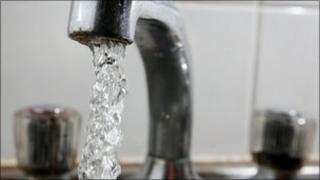 A £750,000 project to replace a water main in Sussex that burst 14 times in 10 years has been completed.
South East Water said it had successfully replaced the ageing one-mile (0.6km) section of pipe in Wannock Road, Polegate.
The company said the project had been delayed by eight weeks due to the icy weather during November and December.
David Brend, the company's delivery manager, thanked residents for their "considerable patience".
Customers in Eastbourne, Polegate, Stone Cross, Westham and Pevensey have been left with no supplies when the pipe burst.