Sussex dementia patient found after major police search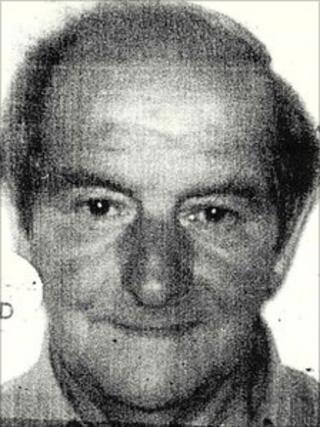 A major Sussex Police search was sparked after a man with dementia went missing in the Bognor Regis area.
James Packham, 78, was last seen at 19:00 BST on Sunday leaving his home in Wilman Gardens, Aldwick. He was dressed all in brown and was believed to be carrying two bags of shoes.
Police dogs and helicopters were deployed in the search for him.
He was found in Croydon on Monday morning near the house where he used to live 10 years ago.
The search for Mr Packham also involved officers on foot and in vehicles, and the Sussex Search and Rescue Team.
A Sussex Police spokesman said: "We were concerned for Mr Packham because of his state of confusion and poor health.
"However this morning we learned that someone who knows him had seen him getting on a bus in Bognor yesterday evening.
"Shortly after we received that information we had a call from police in Croydon saying that he had just called at a house there, near where he used to live until about 10 years ago. He was in a confused state but unharmed.
"We were grateful for the assistance of local people who helped the search and we are relieved to know he is safe. He will be returned to his family in Aldwick."