Deported Eastbourne man Paul Ridden jailed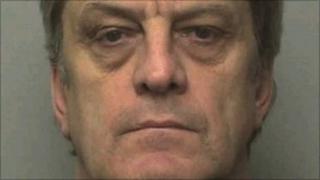 A Sussex man who was deported from Thailand has been jailed in the UK for fraud and theft.
Paul Ridden, 58, of Mallard Close, Eastbourne, pleaded guilty to six counts of fraud by false representation and three of theft last month.
He appeared before Eastbourne magistrates, where he also admitted obtaining property by deception.
He was jailed at Lewes Crown Court for four years on each charge, the sentences to run concurrently.
The term was reduced by 28 days for time already served.