Sussex Police plea over Karen Furlong missing on Doha trip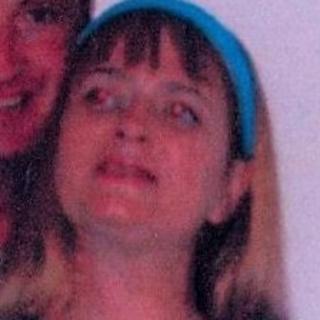 Police have appealed for help in finding a West Sussex woman who has disappeared after going to the Middle East for work.
Karen Furlong, 46, from Worthing, flew to Doha in Qatar on 7 January, to work for the firm Nakfa Qatar Decorating.
She failed to make her return flight on January 27, prompting a Sussex Police appeal for information.
Pc Vikki Leech said: "It is unclear why Karen has not come home."
Ms Furlong travelled from Gatwick Airport to Qatar, via Istanbul and Dubai, on a Turkish Airlines Flight.
Police said at first she was in contact with relatives but she has since not been answering their telephone calls.