False kidnap claim man released to care for ill wife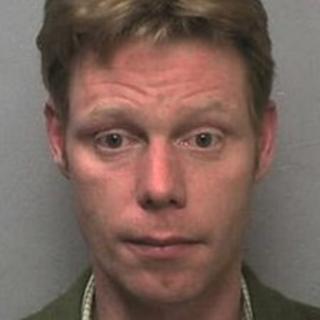 A lawyer jailed for falsely claiming he had been kidnapped to avoid a drink-driving charge has had his sentence suspended so he can care for his wife.
Francis Bridgeman, 43, from Wards Lane, Wadhurst, East Sussex, was sentenced in January at Lewes Crown Court for perverting the course of justice.
Bridgeman claimed that armed men had kidnapped him at Wadhurst station.
The three appeal judges at the High Court heard he was his seriously ill wife's principal carer.
On 7 April 2010 police received a call from a member of the public saying a Range Rover Sport had crashed into a telegraph pole in Shovers Green, Ticehurst, in the early hours.
Police found the car in a ditch, locked, but with no sign of any occupants.
The Range Rover was traced to Bridgeman's home, where he claimed that armed men had kidnapped him in the car park of Wadhurst railway station the night before.
But a breath test was taken at his home and he was arrested on suspicion of drinking and driving.
Police also started a kidnap investigation, but the court heard none of Bridgeman's account could be substantiated.