Richard Bexhell inquest records Woodlands suicide verdict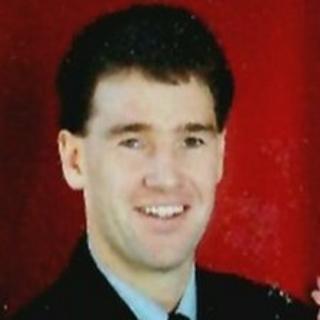 An inquest jury has returned a verdict of suicide in the case of a police officer who was a patient at a mental health unit in East Sussex.
Sgt Richard Bexhell, 49, had been admitted to the Woodlands unit in Hastings the day before he took his own life in August 2009.
His death was the second at the unit within two months.
The inquest in Eastbourne concluded that no risk assessment or separate care plan had been made on admission.
It also found that referral papers were not read.
However, it did find that an appropriate level of risk was chosen and correct level of observations were maintained.
Five deaths
Sgt Bexhell died in the intensive care unit of the Conquest Hospital in Hastings on 30 August.
He had been admitted to the Woodlands Unit on the hospital site on 28 August.
The father-of-four served with Sussex Police for 22 years.
Another patient, John Blair, 40, was found hanged at the Woodlands mental health ward on 19 October 2009 and died three days later.
Sussex Partnership NHS Foundation Trust said the deaths were unrelated.
Sussex Police investigated the deaths and three others in units run by the trust but found no evidence of criminal offences.
The Woodlands unit was shut in October 2009 following the death of Mr Blair.
It reopened in July 2010 after all staff had received additional training and development, with specific attention given to risk management and suicide risk reduction.