Eastbourne stand-off man Robert Anthony O'Connor jailed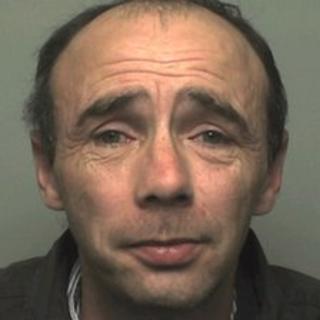 A man has been jailed for holding another man against his will during a five-hour stand-off with Sussex Police.
Robert Anthony O'Connor, 38, of Cavendish Avenue, Eastbourne, admitted false imprisonment, making a threat to kill and causing actual bodily harm.
The incident, involving a 52-year-old victim, happened in Hazelwood Avenue, Eastbourne, in December.
O'Connor was sentenced at Lewes Crown Court to six years in prison and ordered to serve five years on licence.