Michael Green jailed for 1980s sexual abuse of boys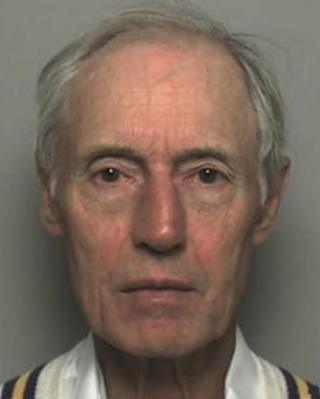 A 71-year-old man has been sentenced to nine years in prison for a string of sex attacks on teenage boys.
Michael Green, of Aldrington Close, Hove, was found guilty of four counts of indecent assault and buggery.
In 1981 and 1982 he abused four boys, aged between 13 and 15, while running junior cycle speedway clubs in Havant and south London.
One of his victims, who was at Hove Crown Court to hear the sentencing, said: "Justice has been done."
He added: "The impact that this man has had on me and on my life has been like a life sentence, and today I can find some closure."