Maddie Burgess named as East Hoathly Tesco lorry crash victim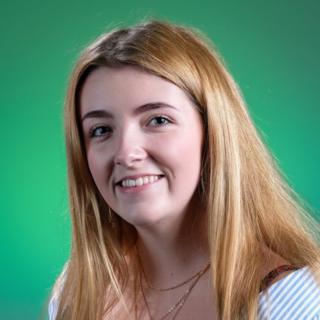 A 17-year-old girl killed on a road as she walked home from a bonfire event in East Sussex had hoped to go to university, her college has said.
Maddie Burgess was struck by a Tesco lorry and a Vauxhall Insignia while walking on the East Hoathly by-pass, near The Thatched Garage, at about 21:20 GMT on Saturday.
Police have appealed for witnesses.
A fundraising page has been set up as a "celebration of life" to the Uckfield College student.
It aims to raise funds to support her family and any traumatised witnesses.
Uckfield College said in a statement: "Maddie was a vibrant, very popular and happy member of our college community, with a great sense of humour and a kind and generous nature.
"She was a joy to teach. She had many friends, and was always at the centre of college life."
Maddie was studying for A-levels in media, English and business and was applying to universities to study fashion design, the college said.
"She will be hugely missed and remembered by us all," a college spokeswoman said.
A friend of Maddie's, Kayla Radloff, said her death had left "a huge hole".
She added: "I don't think it will ever be filled. It's going to be a hole that we are going to have to grow around and grow with."
Anyone who saw Maddie, who was wearing a red Puffa-style jacket and dark leggings at the time of the crash has been asked to contact Sussex Police.