New Teesside folk music festival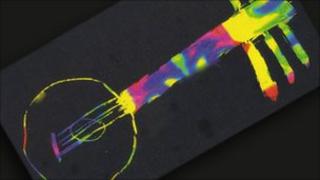 Middlesbrough is to host a new folk music festival starting Friday, 1 April.
Teesside musician Richard Grainger will be among those attending the opening of Middlesbrough Folk Fest at MIMA.
The festival will continue through the weekend and includes an open mic event.
Guest artists include Stormcrow, Steve Turner, Steve Dawes & Helen Pitt, Sara Dennis, Fools Gold, The Moorlanders, Penni Mclaren Walker, Blue Sun, Blind Panic, Chris Milner, and Bob Fortune.
Tickets for all performances are available at the door.