Teesside University in national entrepreneur visit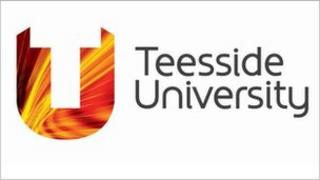 Teesside University is to be the only North East stop-off on a nationwide research tour by the National Consortium of University Entrepreneurs.
The group is visiting Britain's "most business-facing universities" to get the views of students and graduates.
The university's Prof Cliff Hardcastle said: "We help students turn great ideas into businesses."
The university is being praised for its entrepreneurs@tees programme, which promotes starting a business.
During the visit, NACUE and Lloyds Banking Group will be running a series of interviews, focus groups and enterprise forums - complemented by an online survey directed towards student and graduate entrepreneurs.
The entrepreneurs@tees programme has been going for one year and is a collaboration between the university and its students' union.
The scheme encourages students to develop skills and knowledge relevant to both enterprise and wider employability.