Danuta Domagalska: Police visit Polish farmhand's family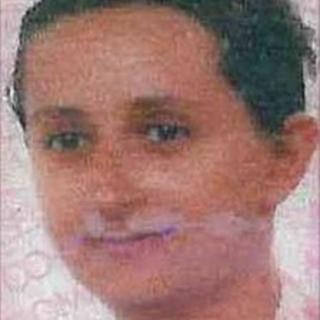 Detectives from Durham Constabulary are flying to Poland to meet the relatives of a brother and sister who died earlier this month.
Danuta Domagalska had been strangled and placed in a shallow grave at New Moor Farm in Walworth Gate, on the outskirts of Darlington.
Her brother Piotr Lawniczak, 31, was found hanging from a tree close by.
Detectives believe Piotr strangled his sister on 6 August, her last working day at the farm.
Police are working on the theory a financial motive sparked a disagreement which led to Danuta's death.
Police will meet their family in Sieradz to take formal statements and answer any queries.
Det Supt Adrian Green, said: "They have been through the worst ordeal possible and we hope to be able to answer any questions they may have."