Women come forward after Middlesbrough man jailed for passing on HIV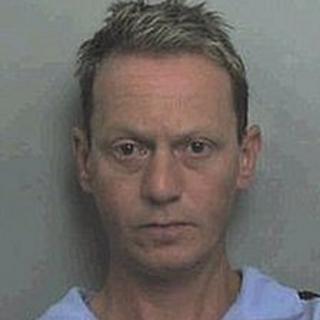 Police say a number of women have come forward after an appeal to potential victims of a Middlesbrough man who infected a lover with HIV.
Married Simon McClure, 38, was jailed for inflicting grievous bodily harm on a woman with whom he had unprotected sex, despite knowing he had the virus.
After Monday's trial, Cleveland Police appealed to women who may have slept with McClure to come forward.
The force said a small number of women had asked to be tested.
Teesside Crown Court heard how McClure may have had sex with hundreds of women, including prostitutes.
His victim only found she was infected after later becoming pregnant.
The court heard how McClure ignored clear advice from doctors not to have unprotected sex when he was diagnosed with the virus in 2006, after returning from Thailand.
The victim, who cannot be named for legal reasons, has since said she despises him for passing on HIV.
Det Insp Andy Greenwood said: "We have had a small number of people come forward who believe they have slept with him.
"They are now having the necessary tests undertaken to check if they have been infected, along with any counselling they may require."
McClure was jailed for two years and eight months.
Passing sentence, Judge Howard Crowson told him his risk-taking was pre-meditated.