Barnard Castle nursery children contract E. coli infection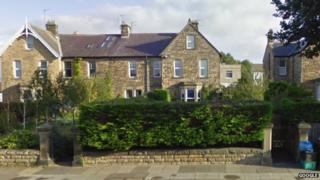 Five children from a County Durham nursery have contracted an E. coli bacterial infection.
Two of them are being treated in hospital while three are recovering at home.
Public Health England (PHE) said Kirklands Day Nursery on Bede Road, Barnard Castle, had temporarily closed to "prevent any further spread of infection".
PHE consultant, Dr Deb Wilson, said the source was not yet known.
"E. coli O157 is a relatively rare infection which can cause a range of symptoms from mild diarrhoea to severe abdominal pain and bloody diarrhoea," she said.
"A very small proportion of patients, mainly children, can develop a serious complication that can lead to kidney failure."
The children became ill between 25 and 27 April.
All staff and other children at the nursery are being tested before being allowed to return.