North East dialects used to create musical work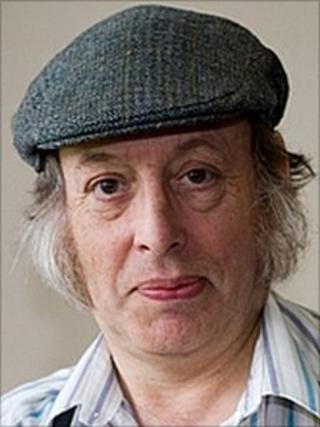 Diverse dialects from the north-east of England have been turned into musical instruments for a new work based on everyday speaking voices.
Encounters in the Republic of Heaven features recorded voices from rural Northumberland, Tyneside and former pit villages in County Durham.
Composer Trevor Wishart used computers to enhance the recordings collected from homes, schools and factories.
The Durham University composer fellow will premiere the work on 4 May.
Among the voices used in the work are those of fishermen from Beadnell, Northumberland and teenagers from several schools in County Durham.
'Speech that waltzes'
Dr Wishart, who is Arts Council Composer Fellow in the Department of Music at Durham University, said: "The experience begins with the sound of the wind, formed from tens of thousands of human voices, and gradually unfolds the stories of fishermen, farmers and city-dwellers in the North East of England.
"This is all accompanied by imaginary musical instruments derived directly from the speaking voices we hear all around us.
"As each story subsides, the listener encounters a sea of human voices organised in surprising ways, speech that waltzes and harmonises, and clouds of speech which circle around the audience, culminating with speech transforming into song."
The piece, comprised of four 20-minute sections accompanied by computer animations, will receive its world premiere at The Sage Gateshead on 4 May.
Dr Wishart, 65, began working with manipulated human voices in the early 1970s and has performed various works at venues all over the world.