Newcastle MP swaps politics for a day of nursing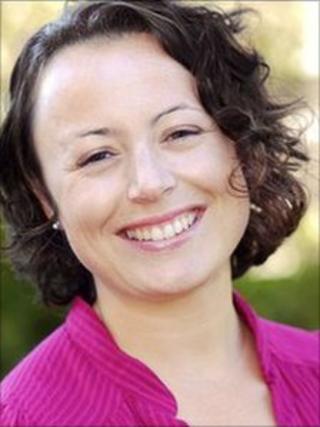 A Newcastle MP is swapping her day job at the House of Commons for a nurse's uniform.
Newcastle North MP Catherine McKinnell will shadow nurses at the Royal Victoria Infirmary, Newcastle, to witness first-hand working on the front line.
The event is to mark International Nurses' Day and the birthday of Florence Nightingale, who established nursing as a profession for women.
International Nurses' Day celebrates the contribution that nurses make to society.
Mrs McKinnell, said: "This has never been a career choice, I think I'm a little squeamish but I did jump at the chance to celebrate Nurses' Day because I think it's a fantastic initiative launched by the Royal College of Nursing (RCN).
"I know that nurses do such a variety of tasks in any one day, so I'm sure I'm going to experience quite closely a lot of the different things that they do.
"I'm also hoping that I really see how challenging it is to be a nurse because I've experienced nursing and my children have and other members of my family have, but I think it's going to be interesting from the other perspective."
Despite Mrs McKinnell being squeamish, she still wants to get stuck in with every challenge that is thrown her way.
"I'm hoping to get a chance to talk to a lot of the nurses...I think nurses have a very important job and that's what they're going to be doing on Friday when I'm there seeing first-hand, front-line, what it is nurses are required to do."
RCN regional manager for the North East, Stephanie Dunn, said: "It's an opportunity for MPs to see first-hand if you like, what nurses have to deal with in terms of the demands for the care that they provide and also the availability of resources that they require to deliver that."