Rundown Chilton street to get £2.9m revamp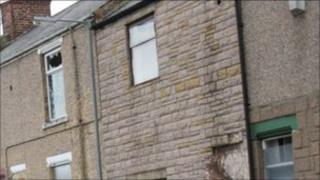 A long-awaited revamp of a rundown street in a County Durham village has been given final approval.
Plans for the regeneration of Dene Terrace in the former mining village of Chilton were shelved at the start of the economic downturn in 2008.
But Durham County Council has now confirmed it will fund a £2.9m scheme to buy and demolish vacant properties.
The project is part of a wider Coalfields Master Plan, aimed at regenerating former mining areas.