Calls to save Durham tourist information centre fail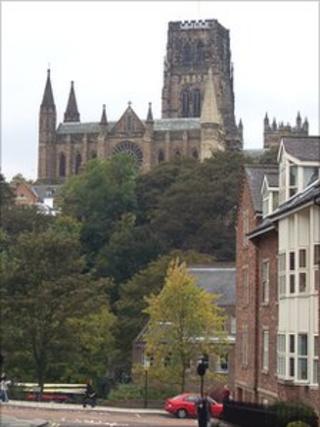 A decision to close a tourist information centre in the heart of Durham will stand despite a 7,00-signature petition being handed in.
Last month, Durham County Council announced plans for a shake-up in light of a £1m cut to its tourism budget.
The Soroptimists, an organisation of professional women, handed in a petition opposing the move to close the centre in Millennium Place.
But at a full council meeting, the closure of the centre was confirmed.
The council said the focus of its tourism strategy was changing to take information to visitors rather than requiring them to seek it out.
Its plans involve working with partners such as shops and visitor attractions on a network of tourist information points.
There will also be an enquiry hub which people can contact by phone, email and text.