Two arrested after car crashes into Gateshead house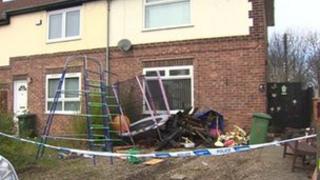 Two men have been arrested after a car crashed into a house in Gateshead.
Police say the car was deliberately driven into the front of the house on Dorset Avenue in Birtley after an argument between two groups of men.
During the incident on Friday afternoon, a man in the property received minor injuries and needed medical treatment.
It is believed there is only minor damage to the house and police are investigating.