Durham and England cricketer Liam Plunkett on drink-drive charge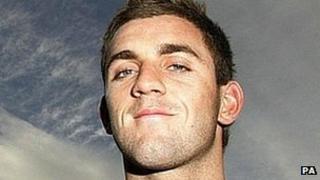 England and Durham cricketer Liam Plunkett has been charged with a drink-driving offence.
The 27-year-old fast bowler, from Middlesbrough, will appear before magistrates later this month after he was arrested on Saturday night.
Mr Plunkett has played in nine Tests and 29 one-day internationals and is currently recovering from an Achilles tendon injury.
Durham Police said he is due before magistrates in Peterlee on 15 August.