Durham Oriental Museum secures £114,000 of funding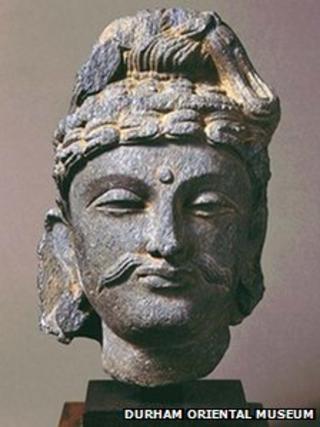 A museum in County Durham has secured more than £100,000 of funding towards a major redevelopment of its galleries.
Durham University's Oriental Museum is refurbishing all of its permanent galleries in a four year project to improve facilities for visitors.
Now, thanks to £114,000 from the Arts Council, its South Asian and Himalayan collections will be transformed.
The money will be used to fund a two year project and create resources for a new gallery at the museum.
It is hoped the gallery will open in 2015, along with a touring exhibition for schools and communities in the north-east of England.