South Shields seafront car park rape complaint withdrawn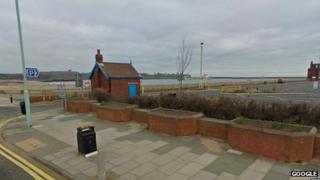 A woman who claimed she was raped near the seafront in South Shields has withdrawn her complaint.
A 32-year-old told police she had been attacked in the Pier Head car park, near the Dunes, late on Friday.
Northumbria Police stepped up patrols in the area over the weekend.
But now the inquiry has been halted. A police statement said: "The allegation has been withdrawn and police are no longer investigating the incident."