Ashington home raider beats victim with pole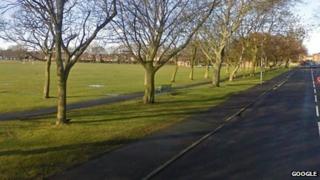 An elderly woman suffered head injuries when a burglar hit her with a metal pole after forcing his way into her Ashington home.
The victim needed hospital treatment when police found her after being were called to her house in Park Road, Ashington, on Saturday.
She said her attacker pushed past her into her home, hit her and then stole her purse before running off.
The burglar had covered his face. Police have put on patrols in the area.