Sunderland council tax freeze proposed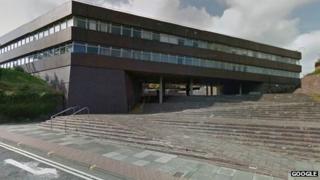 Sunderland City Council has proposed to freeze council tax for the fifth year running.
A further £36m budget cut must be made in the next year, on top of £170m savings already found, the Labour-run council said.
The authority has "no option but to look to cut front-line services", cabinet secretary Mel Speding said.
A final decision about the budget and council tax would be made in March, he said.
"The city council could not propose raising the council tax and burden people with another increase in their living costs," said Mr Speding.
Council tax raises approximately 12% of the council's budget, expected to be more than £78m in the next year, the authority said.