North East eating disorder group wins lottery cash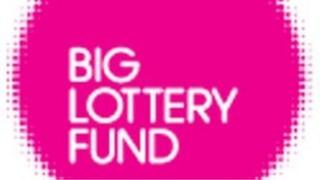 A project aimed at young people in the north-east of England with eating disorders is among three in the region to receive Big Lottery funding.
Newcastle-based NIWE Eating Distress Service will use the £353,493 to offer help to 3,000 vulnerable young people.
A scheme to turn a former library in Sunderland into a community hub receives £428,000.
Newcastle's Live Theatre gets £108,000 over three years to develop drama projects for disadvantaged youngsters.