Northumbria Police seeks female, black and Asian recruits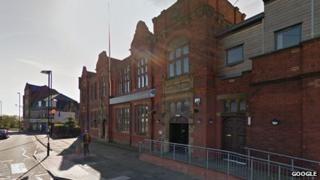 Northumbria Police is trying to encourage women and members of black, Asian and minority ethnic (Bame) communities to join the force.
Two events are being held for recruits from "under-represented" groups.
Police and crime commissioner Vera Baird said the force should "fully reflect the communities it polices".
Elswick labour councillor Habib Rahman said second and third generations of people from Bame communities were now "born-and-bred Geordie".