Dropped cigarette butt in Durham costs man £600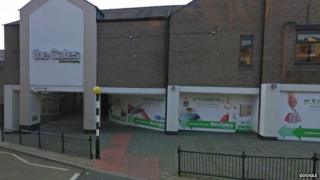 Dropping a cigarette end in Durham city will cost a man more than £600.
Gary Barton, 46, from Witton Gilbert, was seen by a Durham County Council neighbourhood warden throwing the butt to the ground outside the Gates Shopping Centre, in August 2014.
He refused to pay an £80 fixed penalty notice and pleaded not guilty to the offence at court.
But he has been found guilty by magistrates in Peterlee after failing to appear for his trial.
Magistrates handed him a £200 fine and he was ordered to pay costs of £390 and a £20 victim surcharge.