Crown Court for 'bogus' Swindon veterinary surgeon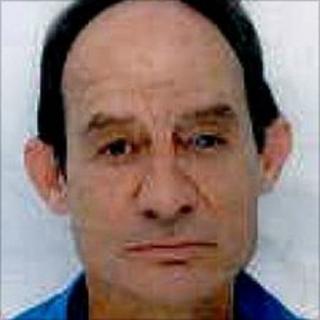 The case of a man who is accused of pretending to be a vet has been sent to Crown Court by Swindon magistrates.
Patrick Keniry, 43, of Great Yarmouth, is accused of fraud by false representation as a qualified and registered veterinary surgeon.
He was arrested on 23 August after allegedly practising under the name of a properly qualified and legitimately registered surgeon in Swindon.
Mr Keniry will appear before Swindon Crown Court on 11 November.