Banned Swindon animal rescue centre owner loses appeal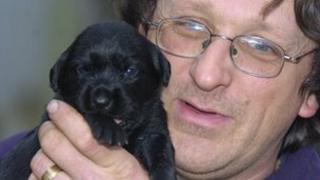 A Swindon animal rescue centre owner has lost his appeal against convictions banning him from keeping animals.
John Warwick-Huckvale received a 10-year ban from keeping farm animals and a four-year domestic animals ban at Swindon Crown Court in November.
RSPCA officers found animals kept in poor conditions at Swindon and District Animal Haven.
The court dismissed his appeal on Tuesday and he has been ordered to pay costs of £500 within three months.