Coate Water homes plan: scheme given approval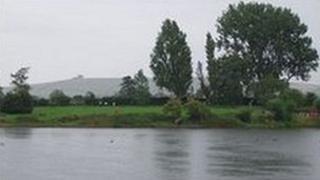 A plan to build 890 homes near Coate Water park in Swindon has been approved by the government.
The proposals, by Persimmon and Redrow Homes, were turned down by Swindon Borough Council in June.
In 2009, plans to build houses, offices and a University of Bath campus on the land were rejected.
But the developers appealed against the decision to the Planning Inspectorate. Following a four-day public inquiry the scheme has now been approved.