Tidworth deaths: Authorities to review case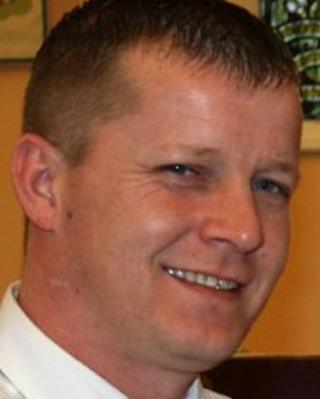 A full independent review is to be held into the case of two boys found dead in a flat in Wiltshire with their father.
The bodies of the boys aged three and 11 were discovered on Saturday in a rented flat in Sidbury Circular Road, in Tidworth.
Their father Graham Anderson, 36, was found in a separate room in the flat.
Hampshire Children's Services had supported the family, including a short period in foster care for the children at the family's request.
The boys had been living with their father since May when he was granted a residence order by the family court.
"At this stage we can see no evidence that might have predicted or helped avoid this dreadful incident but we will do all in our powers to review and learn any lessons," said Steve Crocker, Deputy Director of Children's Services.
The deaths of the boys are being treated as suspicious but Wiltshire police are not looking for anyone else.
Detectives investigating the deaths plan to check CCTV footage from shops near the block of flats to build a picture of their movements in the last seven days before they died.
'Appalling crime'
"We are gathering CCTV footage from shops in Tidworth and from buses which run through the town," said Det Chief Inspector Ian Saunders, who is heading the inquiry.
"It is very important that we establish the movements of Graham Anderson and the boys between Saturday 25 August and Saturday 1 September.
"We know that Mr Anderson was a regular bus user and there's a bus stop directly opposite the block of flats where the bodies were found so I would appeal to fellow passengers and bus drivers to come forward if they recall seeing him and the boys during last week."
Det Chief Insp Saunders said officers were speaking to a range of agencies to try to understand what had led to the deaths.
"It's a most appalling crime," he said. "The family of the two children and the family of the man are being offered support."
The post mortem examination on Mr Anderson has been carried out but the results have not been made public.
The post mortem examinations on the two boys are under way in Southampton.