Swindon council leader Roderick Bluh steps down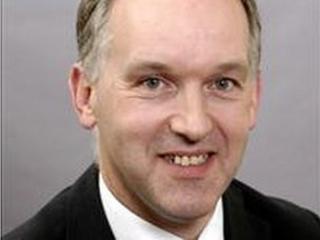 The leader of Swindon Borough Council has stepped down after seven years.
Councillor Roderick Bluh has resigned to pursue business opportunities and will formally step down at the council meeting on 11 April.
Mr Bluh described his time as council leader as "the most fulfilling and enjoyable years of his life".
Mr Bluh was first elected as a Conservative councillor for Dorcan in the June 2004 elections with the aim to "make himself useful".
The following year he was appointed deputy leader, before becoming leader in 2006.